Yes, it's really algae!
Blue

spirulina

is

a

blue-green

microalgae

that

transforms

carbon

dioxide

into

protein,

iron

and

vitamins.
Learn more about this incredible superfood, our sourcing practices, and production.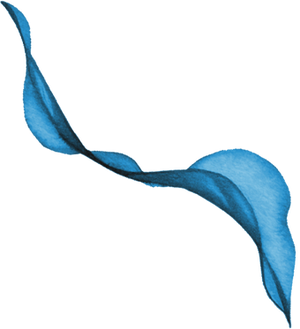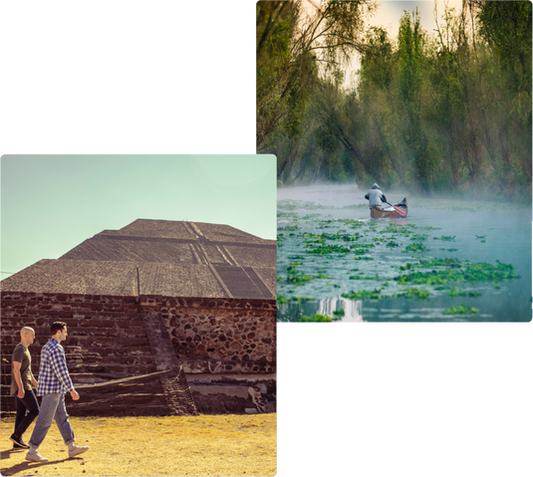 from aztecs
originated

in




lake

texcoco
Originally, the Aztecs recognized the power of this incredible superfood and would harvest, dry it, and consume it with other vegetables. After the Spanish conquest of the Aztec Empire, Spirulina was lost for nearly 400 years. It was then rediscovered in the 1940's and labeled as a "superfood".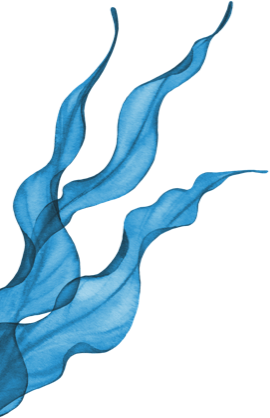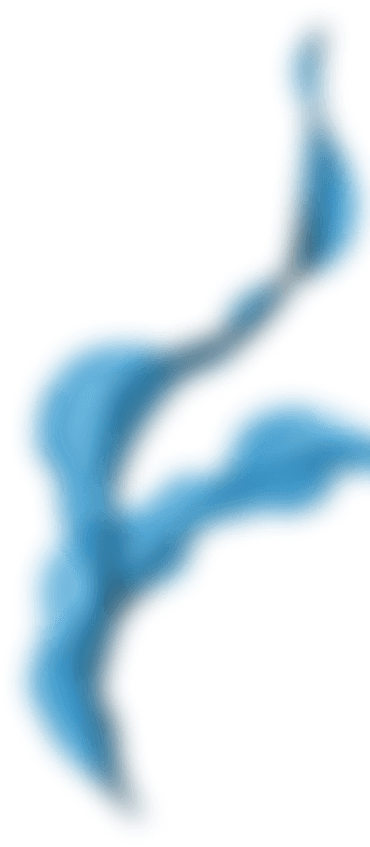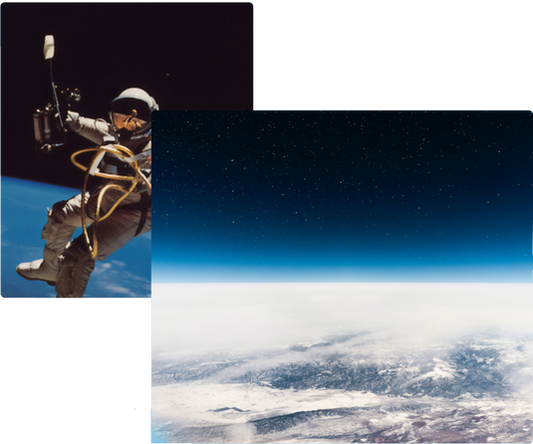 to astronauts
NASA found that Spirulina contains almost all the necessary beta-carotene (which our bodies convert to vitamin A), potassium, calcium, and magnesium that the human body needs.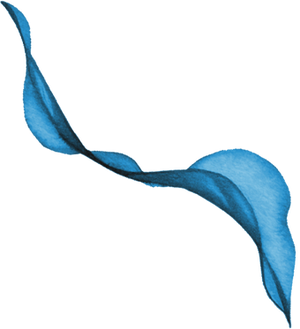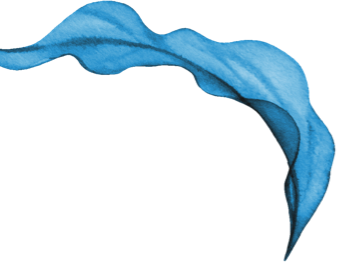 the

benefits

of

blue

spirulina
Skin
Blue spirulina aids in the production of cells that produce collagen, which keeps skin looking younger for longer.* Also, it contains iron and chlorophyll, which can hydrate skin and boost its radiance!*
IMMUNITY HEALTH
Blue spirulina helps support your immune system.* It's full of the essential vitamins and nutrients your body needs, to help you feel strong all day long!*
Antioxidants
Since it's full of antioxidants, blue spirulina helps maintain your joint health.* This helps you perform at peak level.*
Ingredients
Chickpea Protein Powder, Oatmilk Powder, Coconut Milk Powder, MCT Oil Powder, Natural Flavors, Blue Spirulina Powder, Stevia Extract.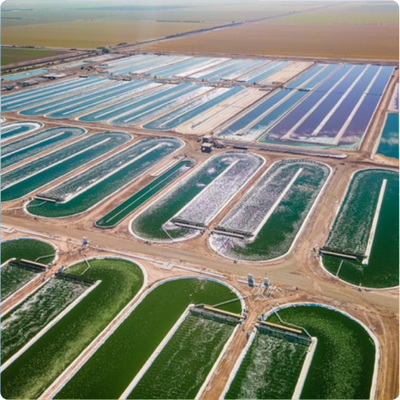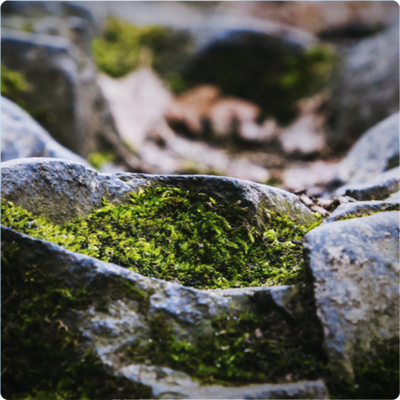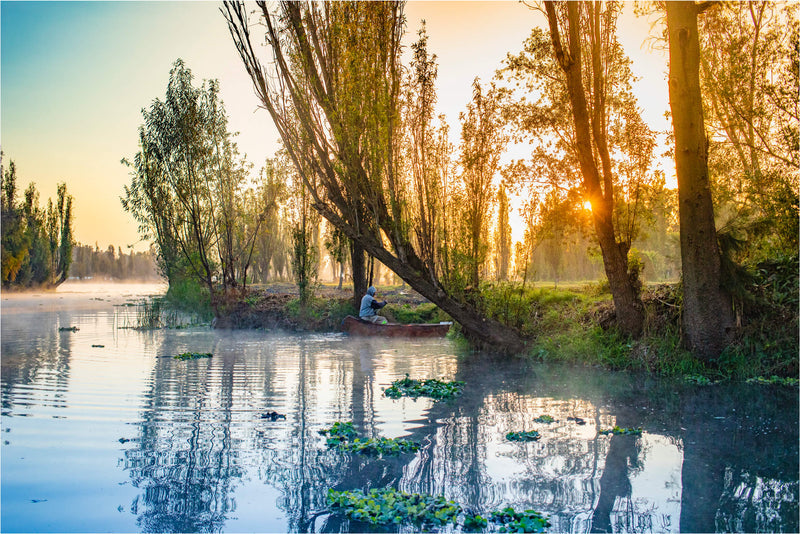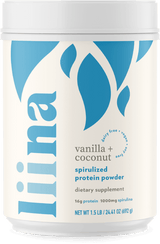 Algae for greener way of life
Algae for greener way of life
Algae for greener way of life
Algae for greener way of life
Algae for greener way of life
Algae for greener way of life
Algae for greener way of life
Algae for greener way of life
Algae for greener way of life
Algae for greener way of life
Algae for greener way of life
Algae for greener way of life
Algae for greener way of life
Algae for greener way of life
Algae for greener way of life
Algae for greener way of life
Algae for greener way of life
Algae for greener way of life
Algae for greener way of life
Algae for greener way of life